Obsidian™ Series Surge Protectors safeguard your electronic devices from power surges and spikes. This 3420 Joule surge protector features 8 surge-protected outlets with sliding safety covers that provide reliable protection for your workstations, printers, broadband modems, home theater systems, and everyday household electronics. Simply plug the surge protector into any AC wall outlet and connect your device to keep it safe from surges, lightning strikes, and AC contamination.
---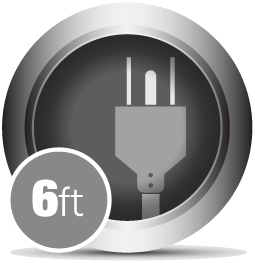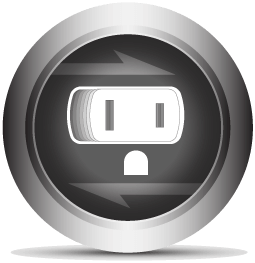 Heavy-Duty Power Cord: The heavy-duty 6-foot power cord uses 14AWG copper conductors, so it can handle the full 15-amp / 1800-watt capacity of the NEMA® 5-15 standard.
Safety Dust Covers: Each outlet features a sliding dust cover, which helps prevent dust and debris from entering the outlet and helps prevent children from inserting objects into the outlets.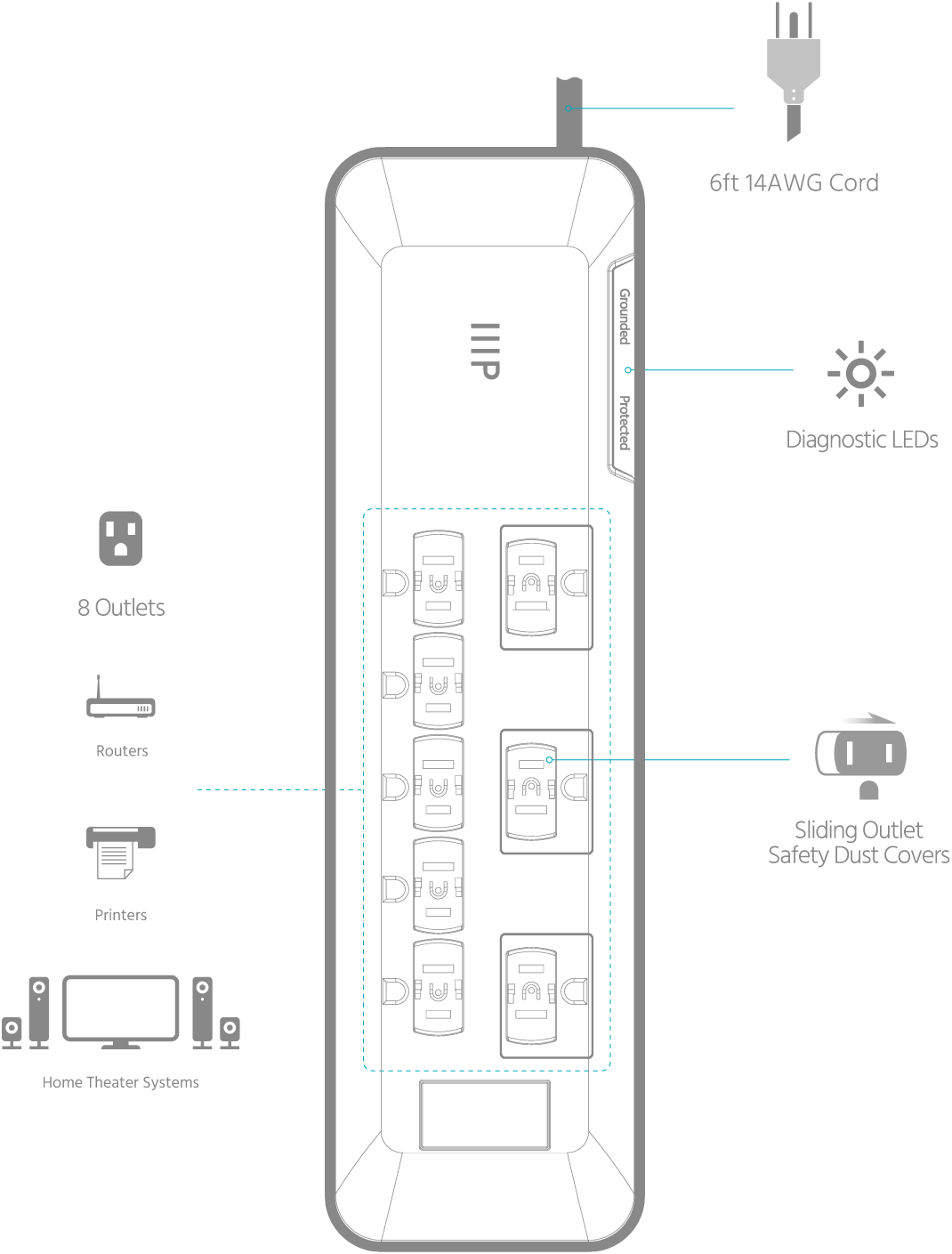 ---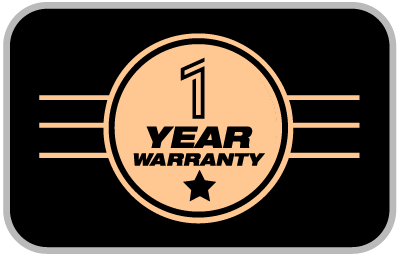 Warranty
Monoprice™ not only stands behind every product we sell with a 1 year replacement warranty, we offer a 30-day money back guarantee as well! If the product you purchase does not satisfy your needs, send it back for a full refund.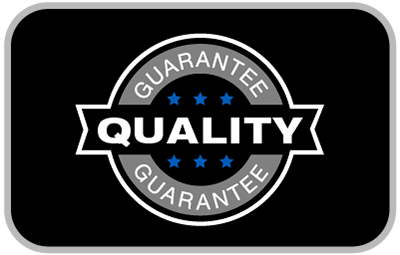 Quality at a Fair Price
Monoprice's rugged design and rigid quality control standards deliver high quality products at fair prices.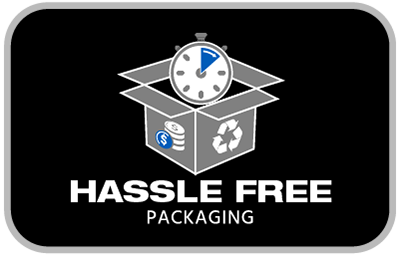 Hassle Free Packaging
Monoprice