Powered by STITCH™, the Wireless Smart Power Strip provides simple 24/7 remote monitoring and control of your home and office appliances and electronics directly from your Android™ or iOS® smartphone or tablet. Setup is as easy as 1-2-3. The sensor communicates with your phone through your local wireless network, so you won't need any separate mesh network, hubs, or controllers. Plug the device into an outlet to control and monitor your appliances and electronics individually or as a group. Be worry-free about whether your devices are on or off, providing you peace of mind, anywhere, at any time. Create a schedule to simplify your daily routine with automatic on and off switches. The free STITCH app provides an all-in-one experience, connecting all devices for a smarter connected home, saving you money, energy, and time without the hassle of navigating through countless applications. Amazon Alexa™ and Google Home™ voice control are supported.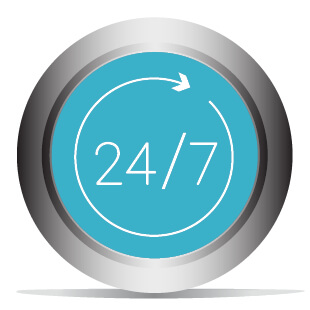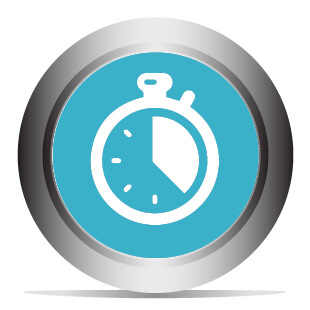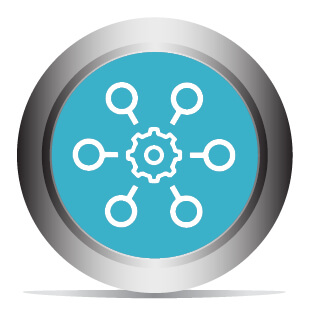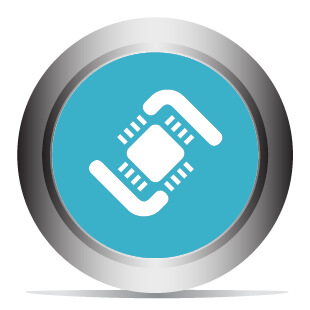 Easy Setup and STITCH™ Installation
24/7 Remote Monitoring: Monitor and control your appliances and devices directly from your smartphone or tablet from anywhere in the world, at any time. Gain peace of mind by knowing whether your devices are on or off.
Timer Controls: The scheduling feature allows you to set a timer or schedule to turn your devices on or off at particular times of the day, allowing you to save energy and keeping your home looking occupied when you are away. The plug supports the full 1875 watts/15 amps capacity of the NEMA™ 5-15 standard with the addition of 2.1 amps of total USB charging power. A convenient master power switch allows you to manually power the plug and all connected devices on or off at any time.
Scene Control: Use scene control to program your routine, allowing you to control one or more Smart Home devices with a single command or trigger. Whether it's to turn off the lights during a particular time of day or to turn on the fan whenever the temperature is above 80°, a scene automates the actions of your Smart Home devices to make your life more enjoyable.
Easy Setup and STITCH™ Installation: Download the free Android™ or iOS® STITCH app, add the device, pair it with your home wireless network, and you're done! No hub or gateway is required!