All Monoprice.com orders ship free.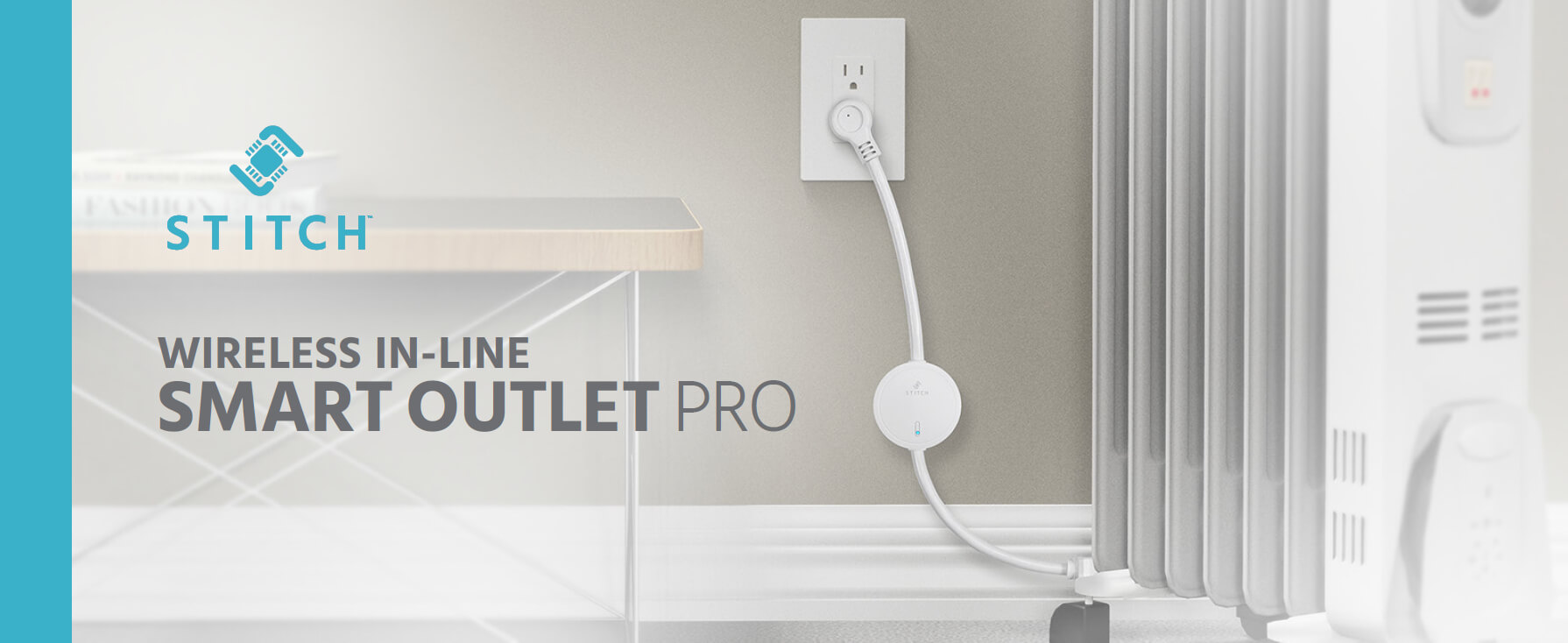 Powered by STITCH™, the Wireless In-Line Smart Outlet provides simple 24/7 remote monitoring and control of your home and office appliances and electronics directly from your iOS® or Android™ smartphone or tablet. Setup is as easy as 1-2-3. The Smart Outlet Pro communicates with your phone through your home's Wi-Fi® network, so you won't need any separate mesh network, hubs, or controllers. Control the on/off status of your outlet, monitor the energy usage, and gain overload protection to protect your appliances.
App Controlled
Wi-Fi® Enabled – No Hub Required
Compatible with Voice Assistant Controls
Timer Function and Scheduling
Energy Monitoring
Easy Setup and Installation
Compatible with iOS® and Android™
Compatible with STITCH™ Automatic Actions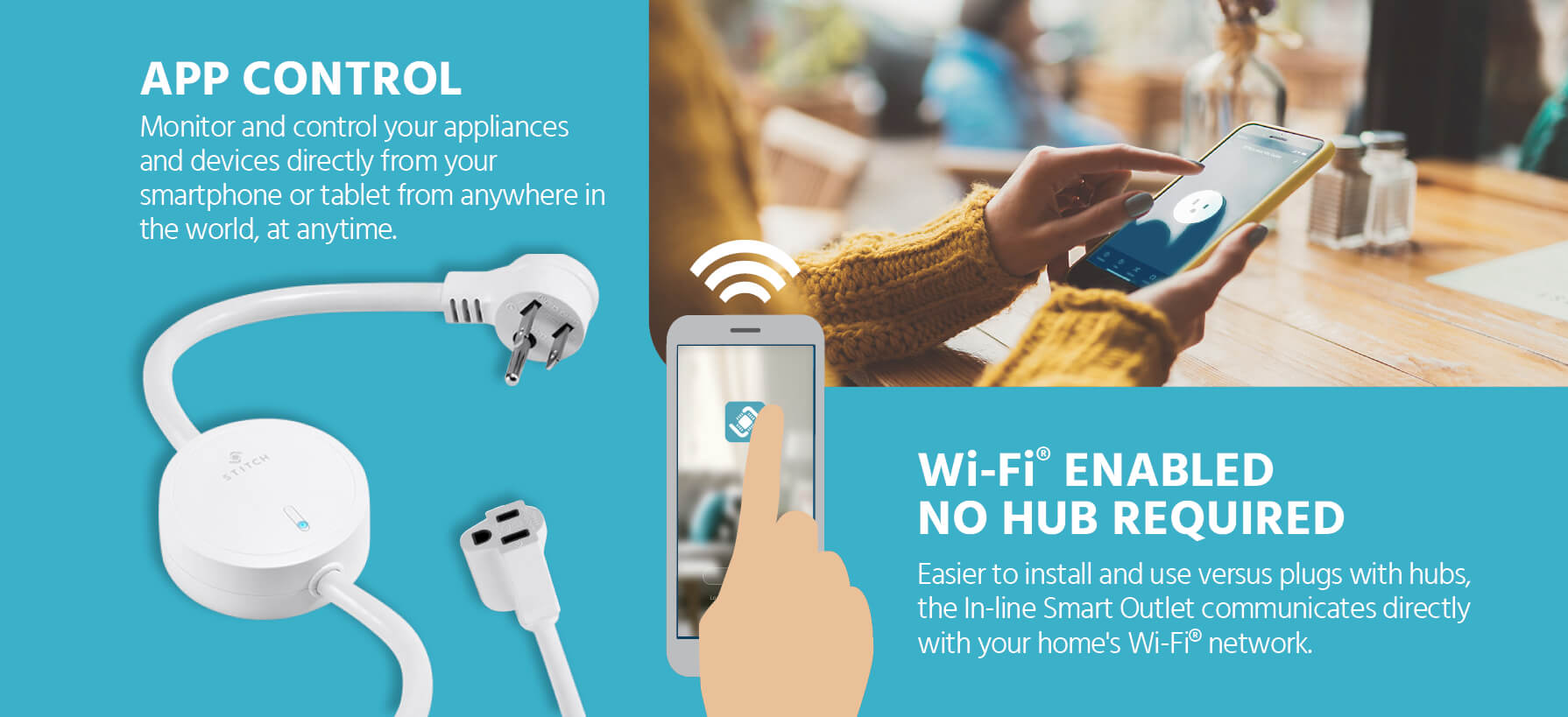 Monoprice™, STITCH™, the STITCH logo, and all Monoprice logos are trademarks of Monoprice Inc.
Wi-Fi® and Wi-Fi Alliance® are registered trademarks of Wi-Fi Alliance.
Apple®, App Store®, and the "Download on the App Store" logo are trademarks of Apple Inc., registered in the U.S. and other countries.
Cisco® and IOS® are registered trademarks or trademarks of Cisco Systems, Inc. and/or its affiliates in the United States andcertain other countries.
Amazon™, Amazon Alexa™, Amazon Echo™, Amazon Echo Dot™, and all related logos are trademarks of Amazon.com, Inc. or its affiliates.
Google™, Google Home™, Google Play™, and the "Get It On Google Play" logo are trademarks of Google LLC.