Powered by STITCH™, this Wireless Smart In-Wall Light Switch is UL approved and allows you to remotely control your lights using your Android™ or iOS® smartphone or tablet from anywhere, at any time. Simply replace your current wall switch with the Smart In-Wall Light Switch and pair it with the app! The switch communicates with your phone through your local wireless network, so you won't need any separate mesh network, hubs, or controllers. It can be scheduled to turn on or off at specific times and can change state after a specific period of time. The app allows you to monitor, control, and schedule your lights to turn on or off and can connect with other STITCH devices for an all-in-one smarter connected home experience. Link to Amazon Alexa™ or Google™ Home for a hands-free, voice controlled experience. No hub required!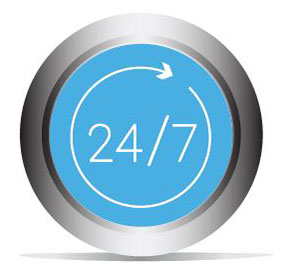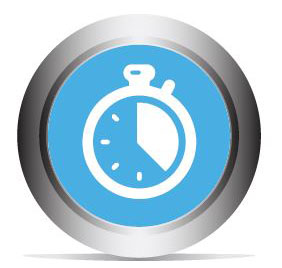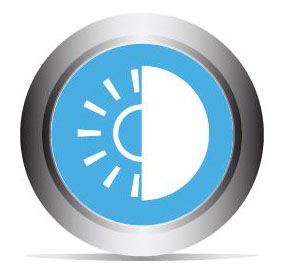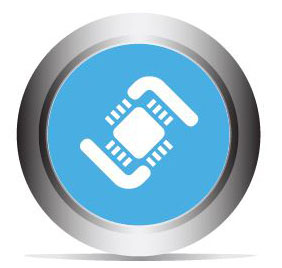 Easy Setup and STITCH™ Installation
24/7 Remote Monitoring: Tap into your mobile device to monitor and control our room lights directly from your smartphone and or tablet from anywhere in the world, at any time. Gain peace of mind by knowing whether your lights are on or off.
Timer Controls: The scheduling feature allows you to set a timer or schedule to turn your lights on or off at particular times of the day, allowing you to save energy and keep your home looking occupied when you are away.
Smart Scene Control: Group multiple STITCH¢â products together or pair with another compatible STITCH device to create scenes. Scenes allows you to control one or more device with a single command or trigger. Whether it's to turn off the lights at a particular time of day or to turn on the lights whenever the sun sets, a scene automates the actions of your STITCH devices to simplifying your daily routines.
Easy Setup and STITCH™ Installation: Download the free Android™ or iOS® STITCH app, add the device, pair it with your home wireless network, and you're done! No hub or gateway is required! It also works with Amazon Alexa™ and Google™ Home voice control.